Happy Mondays Lovelies!
I hope you all enjoyed your weekend AND Happy Cinco de Mayo, as for me I'm not much of celebrating it much cause well one...it's a normal day for me and two i'm Broke! hahaha
anyways! so I am in love with this band since I discovered them on the passion pit pandora station I was hooked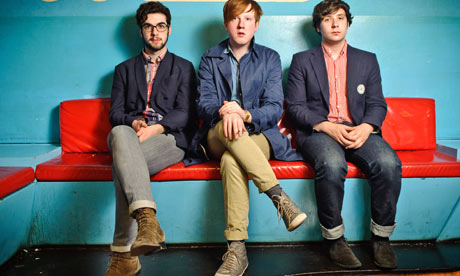 Band Members:
Kevin Baird
Sam Halliday
They hail from Northern Ireland where they started back in 2007
"What you know"
"Sun"
"Something good can work"
"Next Year"
QOTD:
"Be who YOU want to Be, not what others want to see"
POTD:
FPOTD: