Happy Monday Lovelies!!!
Hope everyone's weekend was great!
This week's Recommendation will be for Lindsey Sterling!
Lindsey Sterling is from Santa Ana, California she is 27 years old and not only she's a
Violinist she is also a Dancer and Composer. She was a quarter finalist on the 5th season of Americas got talent in 2010, but wasn't qualified to keep going on to the finals. Sharron Osborne told her she was good but not good enough and that she needed to be in a group.....well Girl you showed her that your doing just doing fine on your own! Seriously this girl is a beast on the Violin as well as dancing I mean dancing and playing the Violin at the same time takes serious skills! you showed them!
so if you haven't heard of her or her music which I highly doubt anyone hasn't heard of her but still Listen to her music she's awesome and a beast!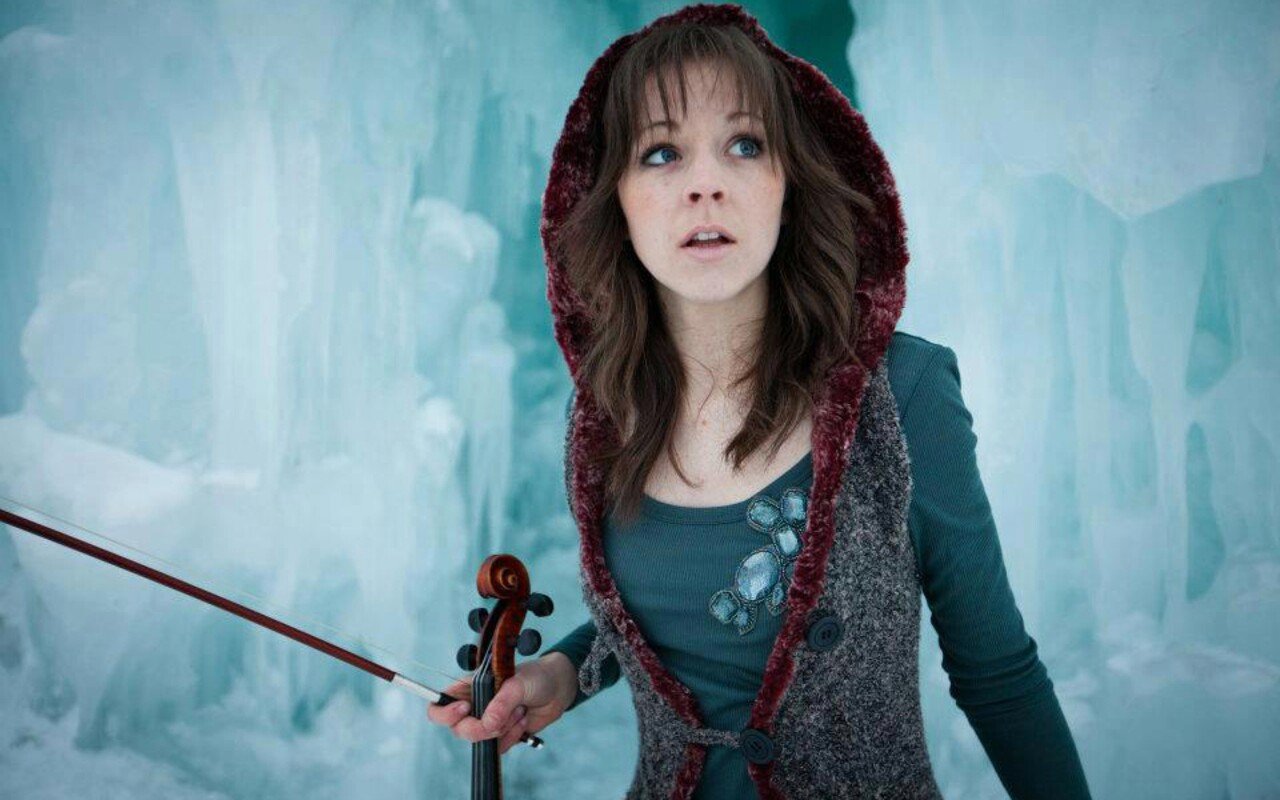 Enjoy!
"Crystallize"
"Radioactive"
"Transcendence"
"All of me"
Quote of the day:
"Beautiful things happen when you distance yourself from negativity"
Photo of the day:
Funny Photo of the Day: