Happy Monday Lovelies!
Cobra Starship
Band members:
-Gabe Saporta
-Ryland Blackinton
-Victoria Asher
-Nate Novarro
-Alex Suarez
We all know who this group is and if you don't...shame on you....just SHAME! jk They are a dance pop group that first formed back in 2003 and debuted their first album
while the city sleeps, we rule the streets
following shortly after "Viva La Cobra", "Hot Mess" and "Night shades"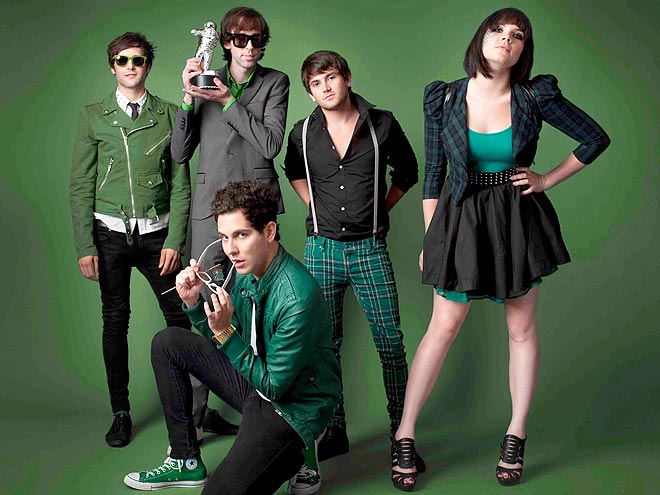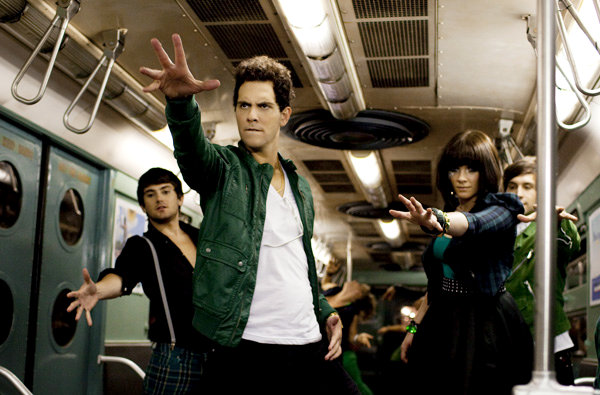 [[The City is at War]]
[[Middle Finger]]
[[Good Girls go Bad]]
[[You make me Feel]]
Enjoy!
Quote of the day:
"When you finally let go of the past something better comes along"
Photo of the day:
Funny Photo of the Day: